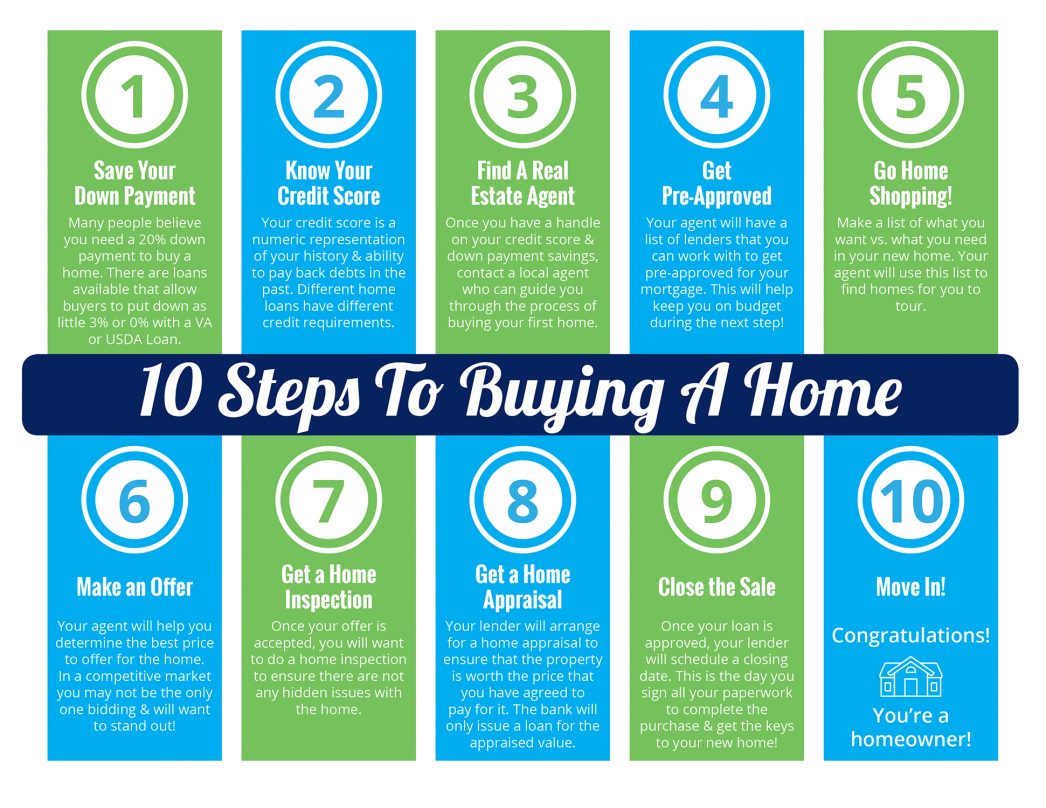 Some Highlights:
If you are thinking of buying a home, you may not know where to start.
Here is a simple list of 10 steps that you will go through to purchase a home.
Make sure to ask your agent for details about each step and what else may be required in your area!
—–
If you are planning to buy or sell a home, you will need a good Realtor to navigate through the often complicated process. #ShubhAgent Your Trusted Realtor is fluent in English, Nepali and Hindi (Indian) and understands the unique needs of clients and is determined to provide superior service you deserve!
Areas Served: Anaheim, Carlsbad, Chino Hills, Corona, Inland Empire, Irvine, Los Angeles, Oceanside, Ontario, Riverside, Temecula, Tustin, Santa Ana, San Diego, Redlands, Tustin, Vista.
Contact Info:
Aadit Sitaula #ShubhAgent
RealtyONE Group
CalBRE#02023960
Phone: 617.461.3893